I'm a Communication Designer with over 10 years experience who uses design principles to help businesses solve their advertising, brand, publication, digital, social, cultural and customer experience challenges. ↓
RACV Royal Auto Club Victoria
Branding, Communication Design, Design Systems
2019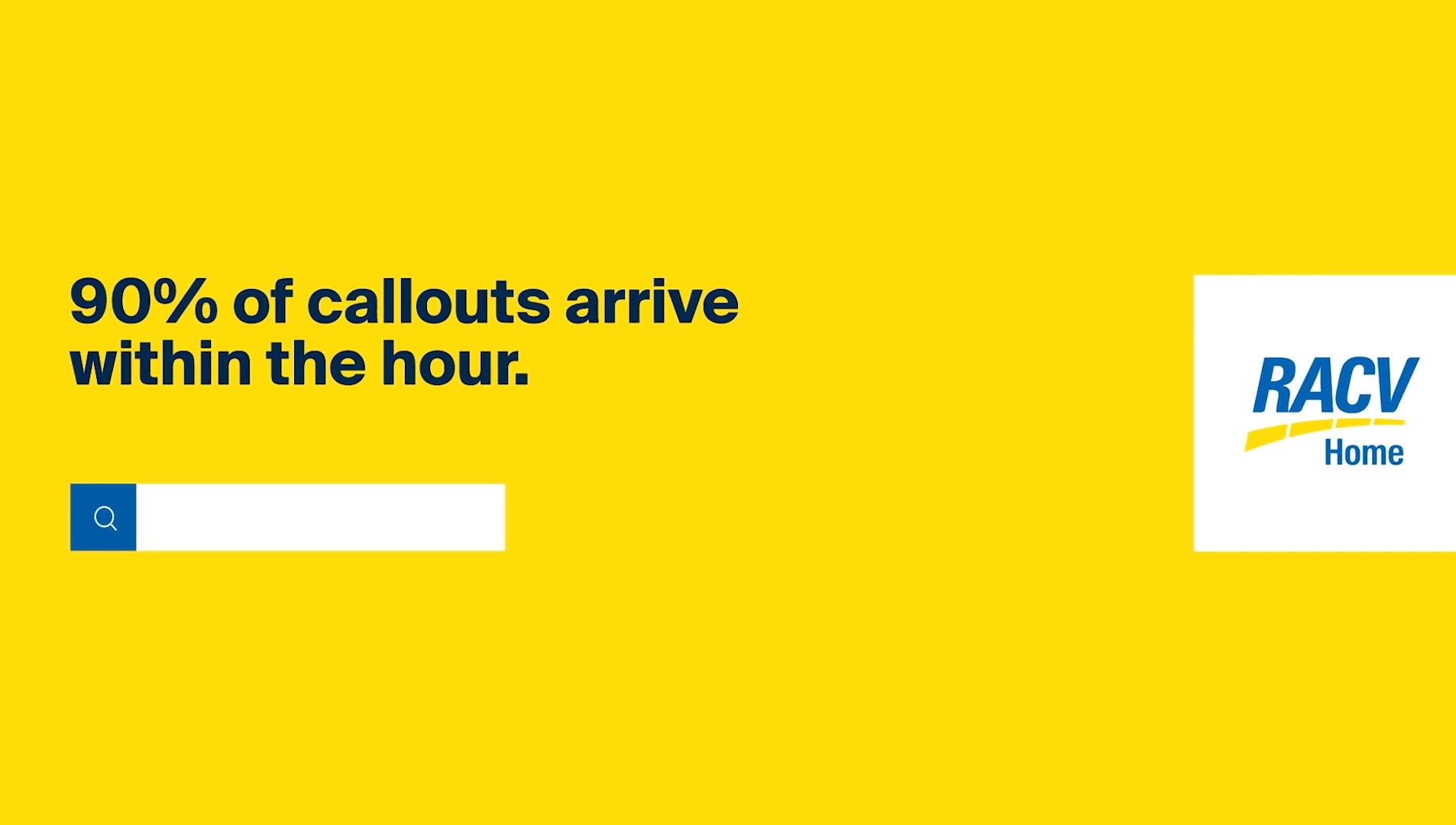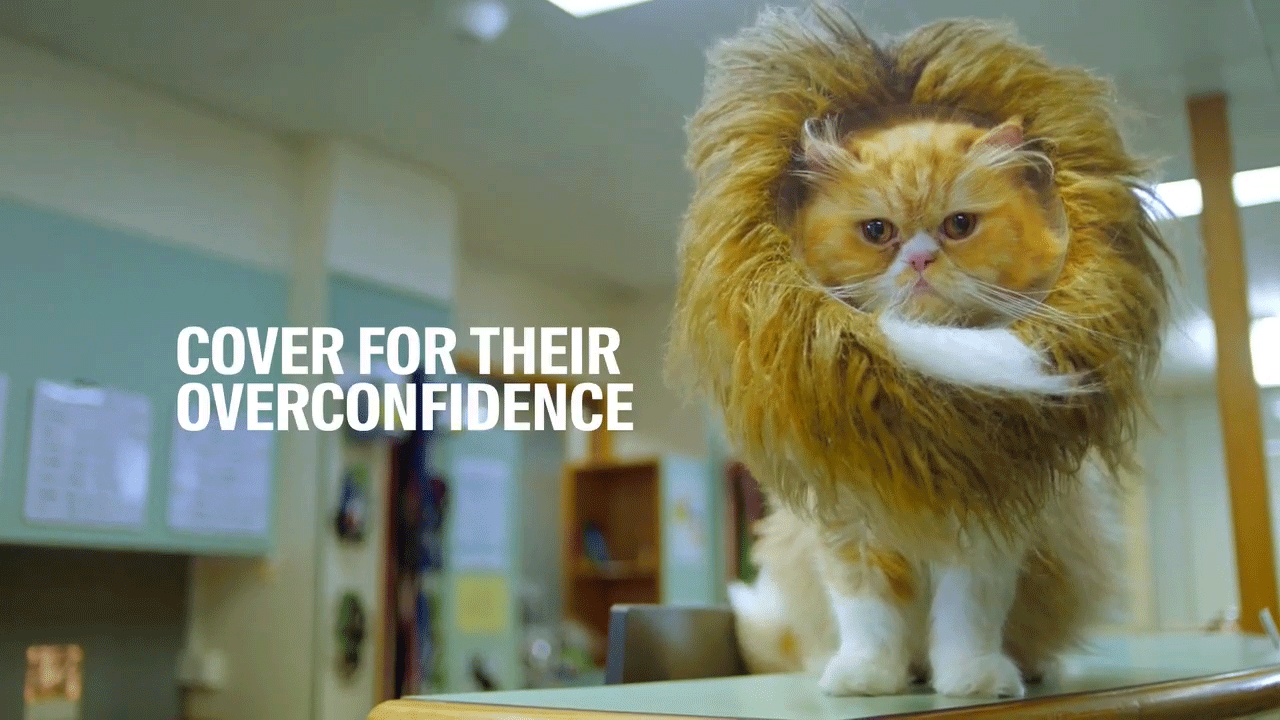 RACV brand refresh
encompassed a rethink and design language based around how the brand communicates within the structure of an updated brand direction.
As lead designer, the outcome was to design a system and function around how RACV communicated with audiences through its channels including outdoor, social, digital, TVC, print, EDM's and top line campaign's. The final outcome was a brand strategy and style guide to move forward.
The system functioned around firstly introducing a new colour, navy blue, into the existing pallette of blue and yellow. This allowed for written content to be elevated to a new layer of communication. The existing brand colours of yellow and blue allowed for a strategy to be anchored back to the core RACV brand while owning yellow as the bold primary brand colour. This change coincided with introducing a new typeface to remain contemporary, dynamic, flexible and consistent.
These design considerations culminated into a layout system that was yielding and allowed for a multitude of different design layouts depending on the communication need and scale from large format to CTA's, supers and film endframes.
The outcome was a system that allowed for creative concepts and campigns to be seamlessless integrated into the design layout and consistently present RACV as a contemporary, bold and functional brand.

Lead Designer: Keir Vaughan
Designer: Callum McGregor
Digital Designer: Adam Hughes
Creative Director: Chris Andrews
Executive Creative Director: Glen Dickson
Pet Insurance Campaign
Senior Copywriter: Cameron Bell
Senior Art Director/ Lead Designer: Sam Dickson
Hokusai – National Gallery of Victoria
Branding, Art Direction
2017
The Hokusai Exhibition at National Gallery of Victoria (NGV) required a campaign brand to showcase the 176 iconic works of this famed artist.

The design allowed for his most celebrated artwork, The great wave off Kanagawa, to be displayed at the greatest scale while bilingual headings and information was still communicated through a dynamic grid system and colour palette selected directly from the work.

Village Vet
Branding, Art Direction
2015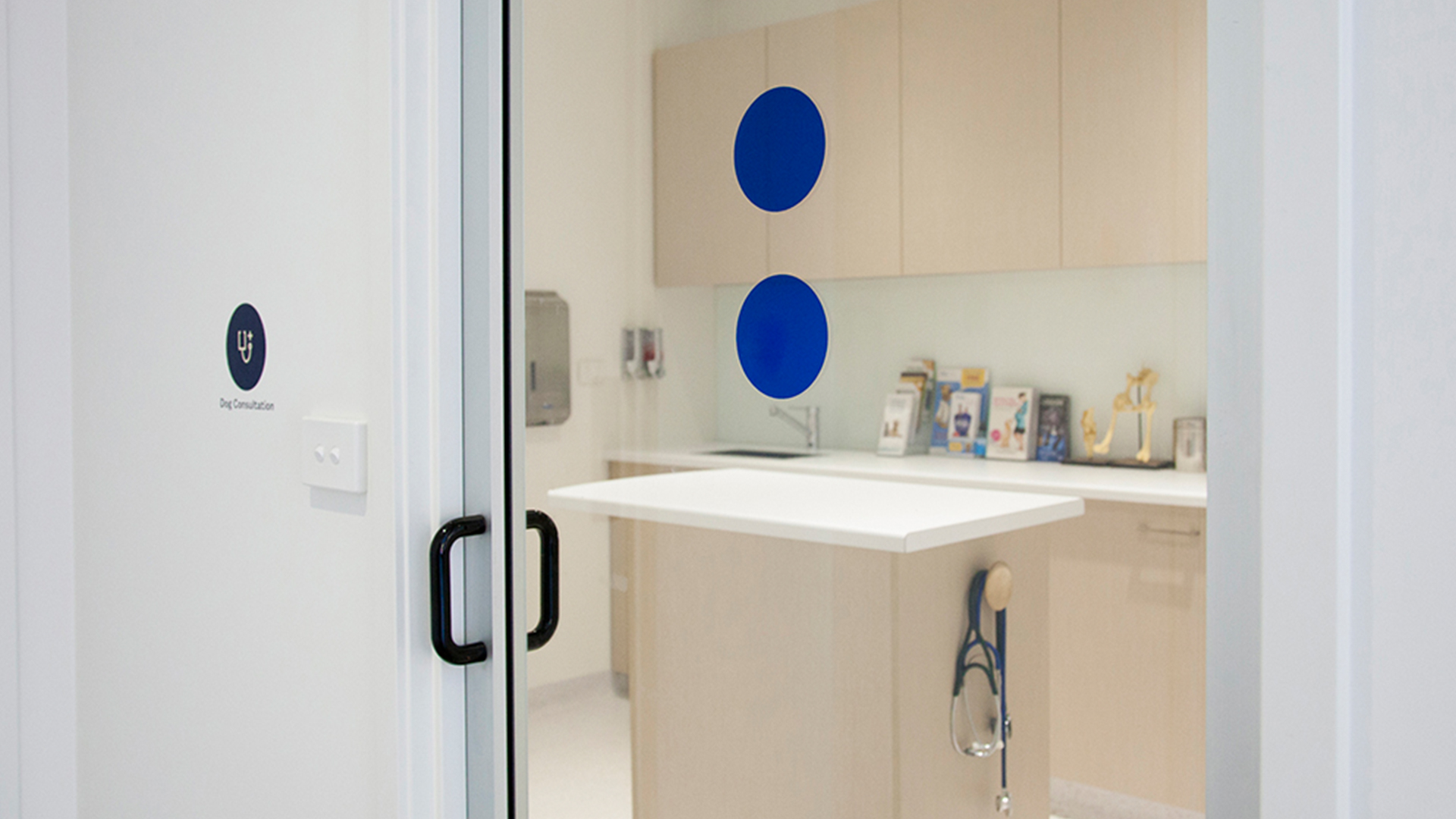 The challenge was to bring the old business into a contemporary model that would resonate with both new and old clientele. At the same time, to provide a unique design that would be momerable to a range of pet owners.

The response was to design a tailored symbol system through pictograms and typography to inform the interior design and assimilate into the existing business culture.

The overall aim was to provide a positive and contemporary system of way finding and identity, relevant and functional to both the vetinary staff and the customers both human and animal.

Interior Design: M STUDIO
Photography: Andrea Colvin

25 International Artist's Who Have Made an Impact
Publication Design
2017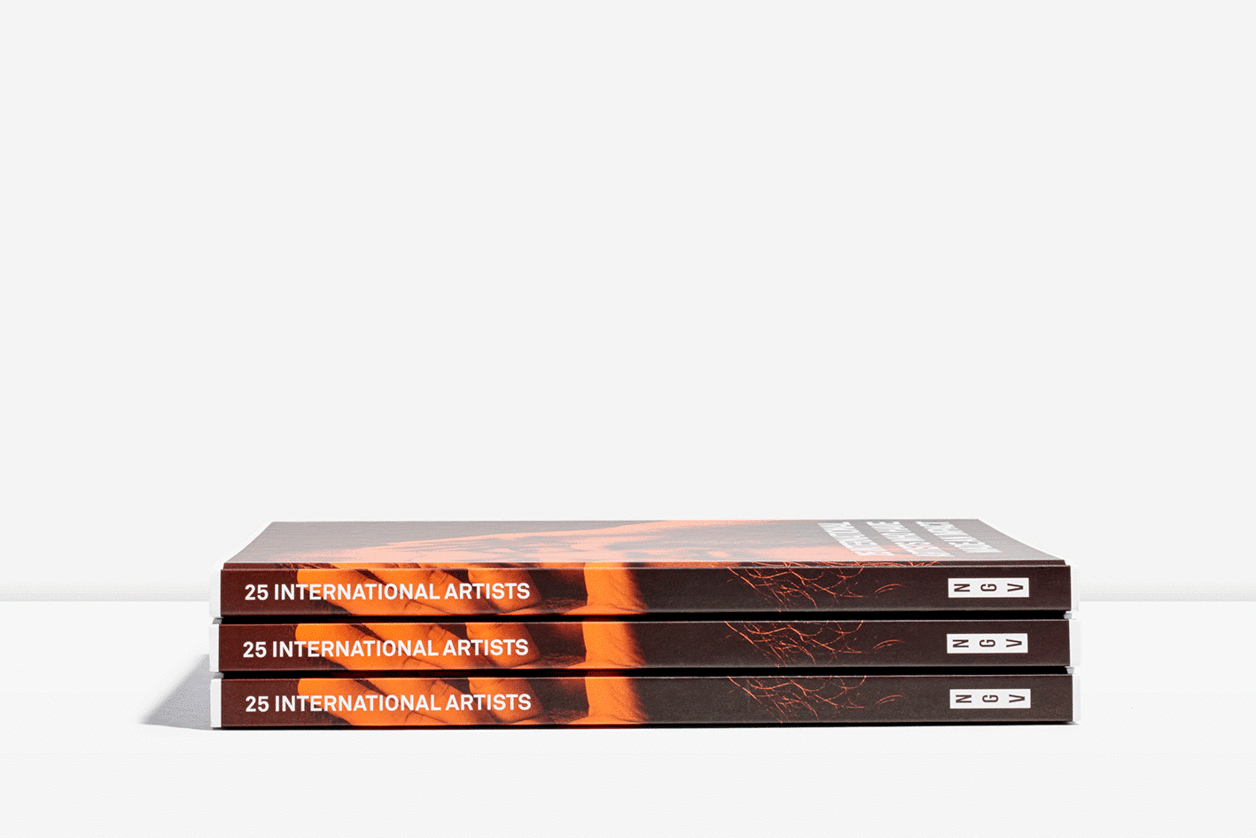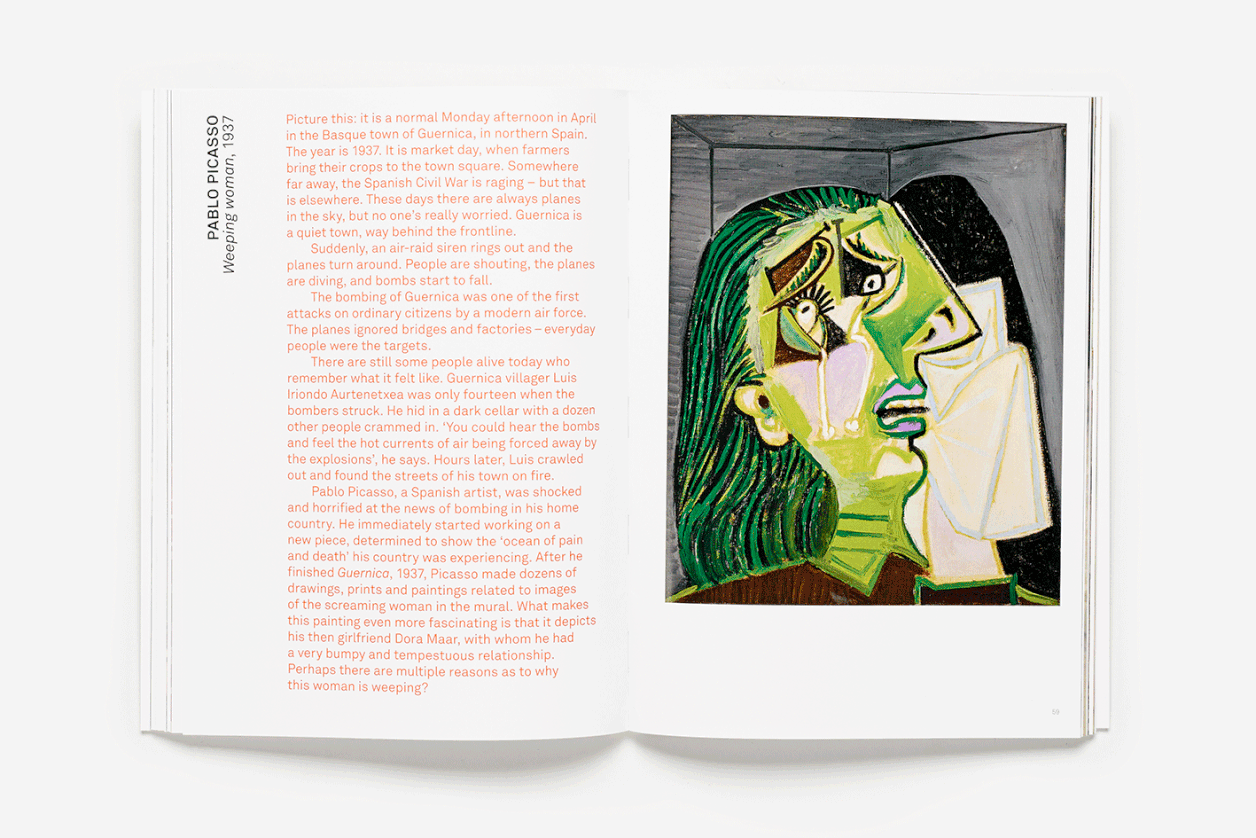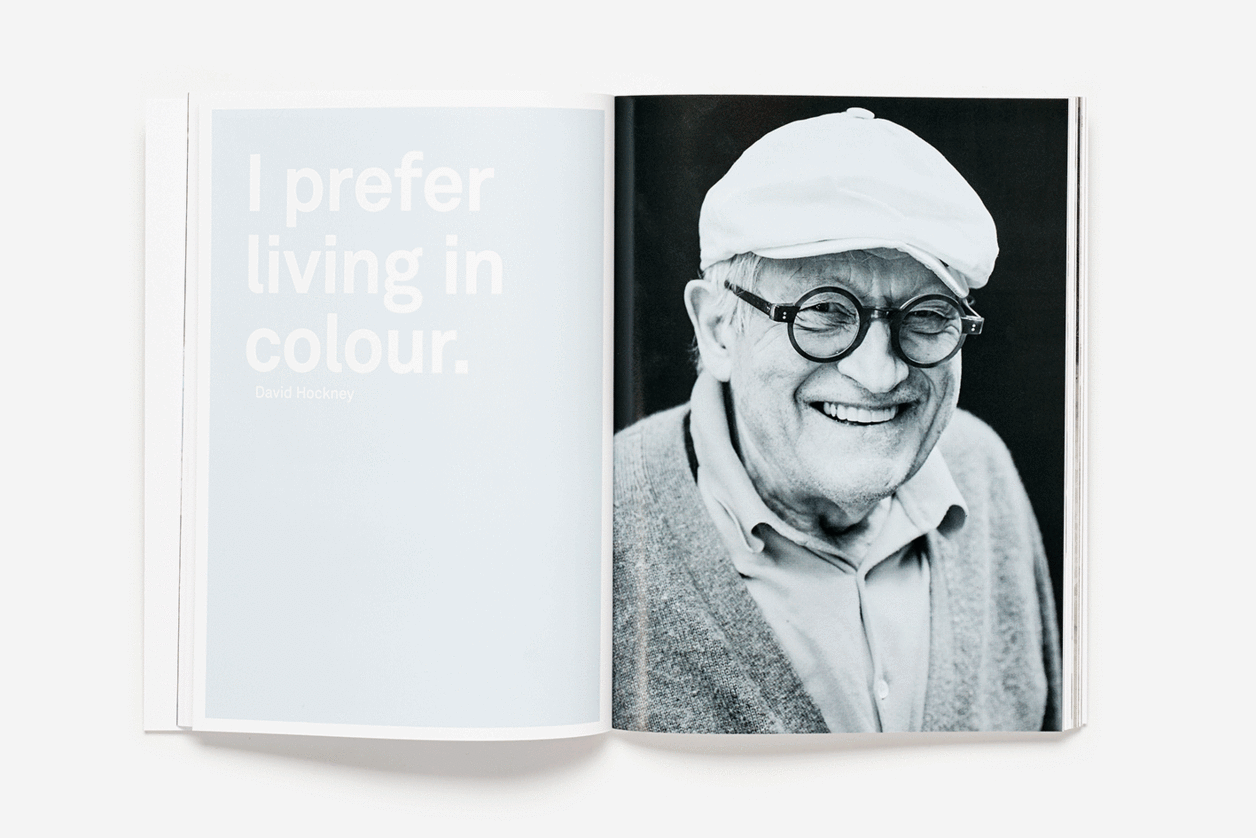 The challenge for this project
was to design a publication that
could speak to a young audience and engage new visitors to the collection
as well as being a unique education resource. The publication sought to offer further insight into the gallery's collection in a contemporary and dynamic way.
Winner in Young Adult: Non-Fiction category at the 2018 International Book Awards
The response to the brief was to design a publication that could engage a young audience whilst retaining an overall look that does not feel like it is speaking to a younger audience. It's playful and direct along with the use of an overall solid colour to convey this tone and language.
Throughout the publication a strong sense of grid is used to create a formal language with the ability to break this grid in dynamic ways.
Designed as a hard cover with a flush to edge finish. This publication has a unique quality as a solid piece well before the book is opened and this was a key to the design process. An object as an artefact before being a book. To want to pick this publication up and to start reading.
The publication is written by Ronnie Scott and is a writing style for art gallery institutions. A style that is very much story-telling, taking you on a fantastical journey through the key works in the NGV's collection.
Author: Ronnie Scott