RACV Royal Auto Club Victoria
Branding, Communication Design, Design Systems
2019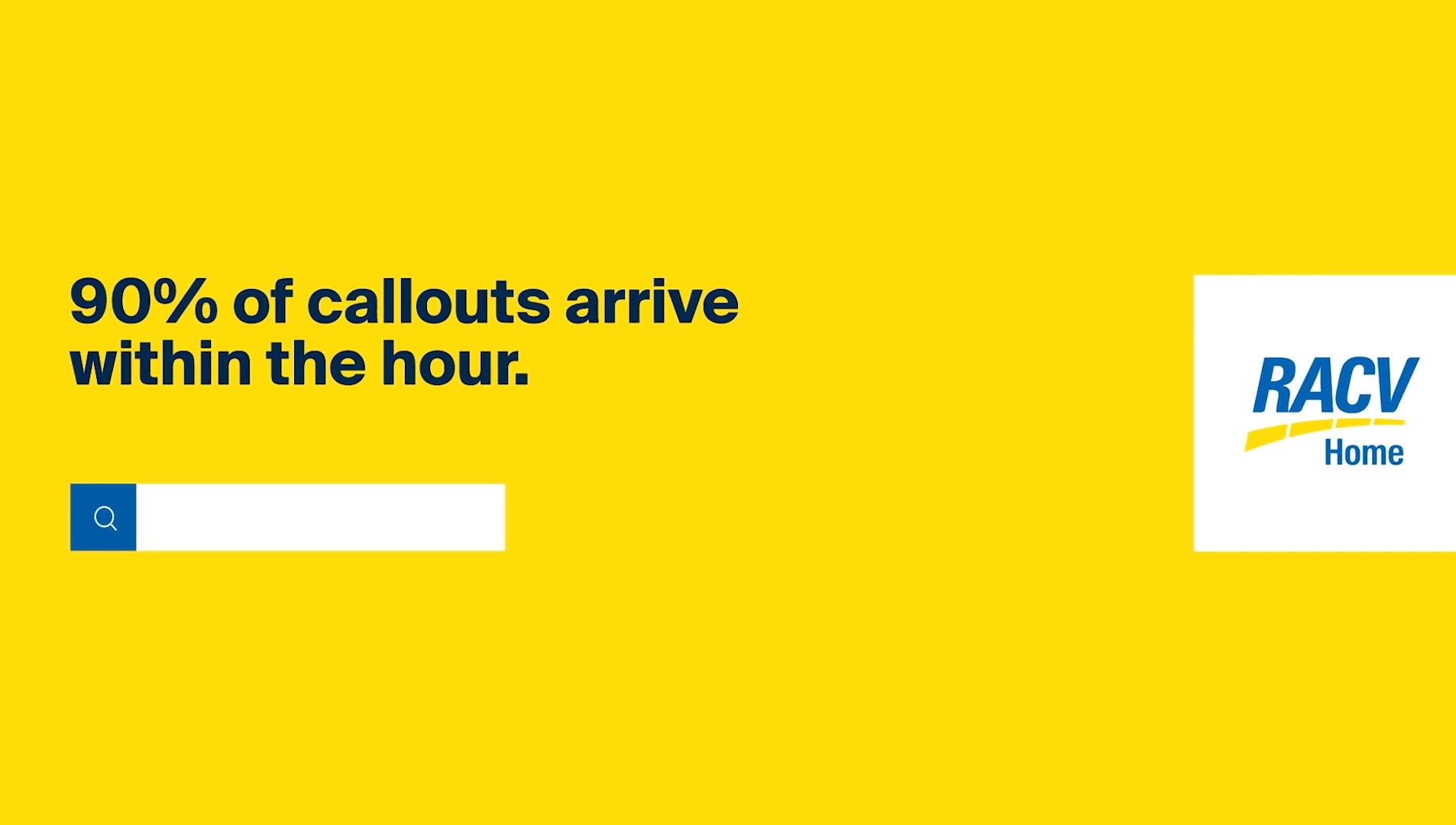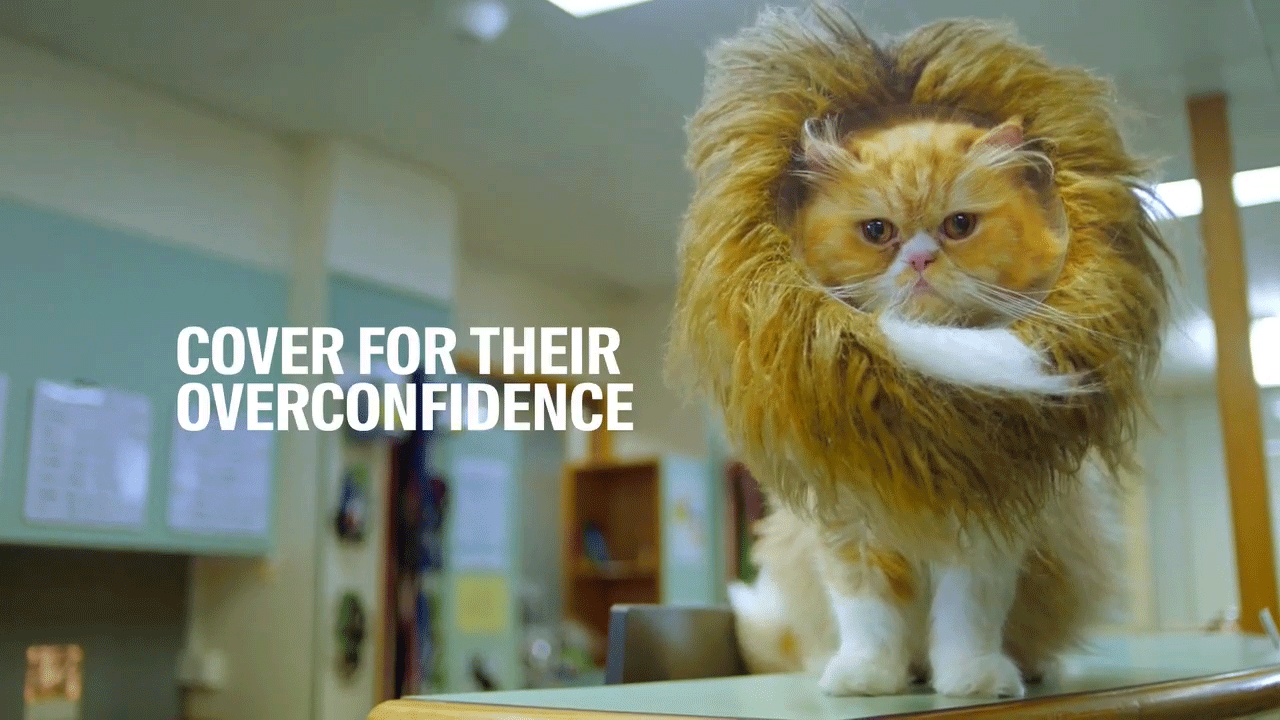 RACV brand refresh
encompassed a rethink and design language based around how the brand communicates within the structure of an updated brand direction.
As lead designer, the outcome was to design a system and function around how RACV communicated with audiences through its channels including outdoor, social, digital, TVC, print, EDM's and top line campaign's. The final outcome was a brand strategy and style guide to move forward.
The system functioned around firstly introducing a new colour, navy blue, into the existing pallette of blue and yellow. This allowed for written content to be elevated to a new layer of communication. The existing brand colours of yellow and blue allowed for a strategy to be anchored back to the core RACV brand while owning yellow as the bold primary brand colour. This change coincided with introducing a new typeface to remain contemporary, dynamic, flexible and consistent.
These design considerations culminated into a layout system that was yielding and allowed for a multitude of different design layouts depending on the communication need and scale from large format to CTA's, supers and film endframes.
The outcome was a system that allowed for creative concepts and campigns to be seamlessless integrated into the design layout and consistently present RACV as a contemporary, bold and functional brand.

Lead Designer: Keir Vaughan
Designer: Callum McGregor
Digital Designer: Adam Hughes
Creative Director: Chris Andrews
Executive Creative Director: Glen Dickson
Pet Insurance Campaign
Senior Copywriter: Cameron Bell
Senior Art Director/ Lead Designer: Sam Dickson