Love Minus Zero Project
Branding, Research
2015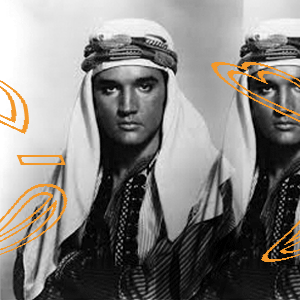 The proposal was to create an approach that aligned with personal ethics, social responsibility within design and professional practice.

Love Minus Zero is a project that is developed around three separate creative understandings: Hands dirty—experimenting with analogue design techniques; Mind dirty—an academic approach to design thinking and Digital Real—how analogue and digital approaches can intersect. Whilst these themes are separate—together they have an intrinsic and symbiotic relationship.

These ideas orbit around the underlying theme of social responsibility as a communication designer for myself, personally, and what that means to other creatives.

Love Minus Zero is a work in progress and an opportunity to document reflective practices.

Love Minus Zero derives from the use of the numerical symbol; zero and the use of a symbol that equals nothing; 1 minus 0 = zero. Love Minus Zero = Love.