Hummm Skincare – Brand (A)
Branding, Communication Design, Design Systems, UI/UX, Social Campaign
2020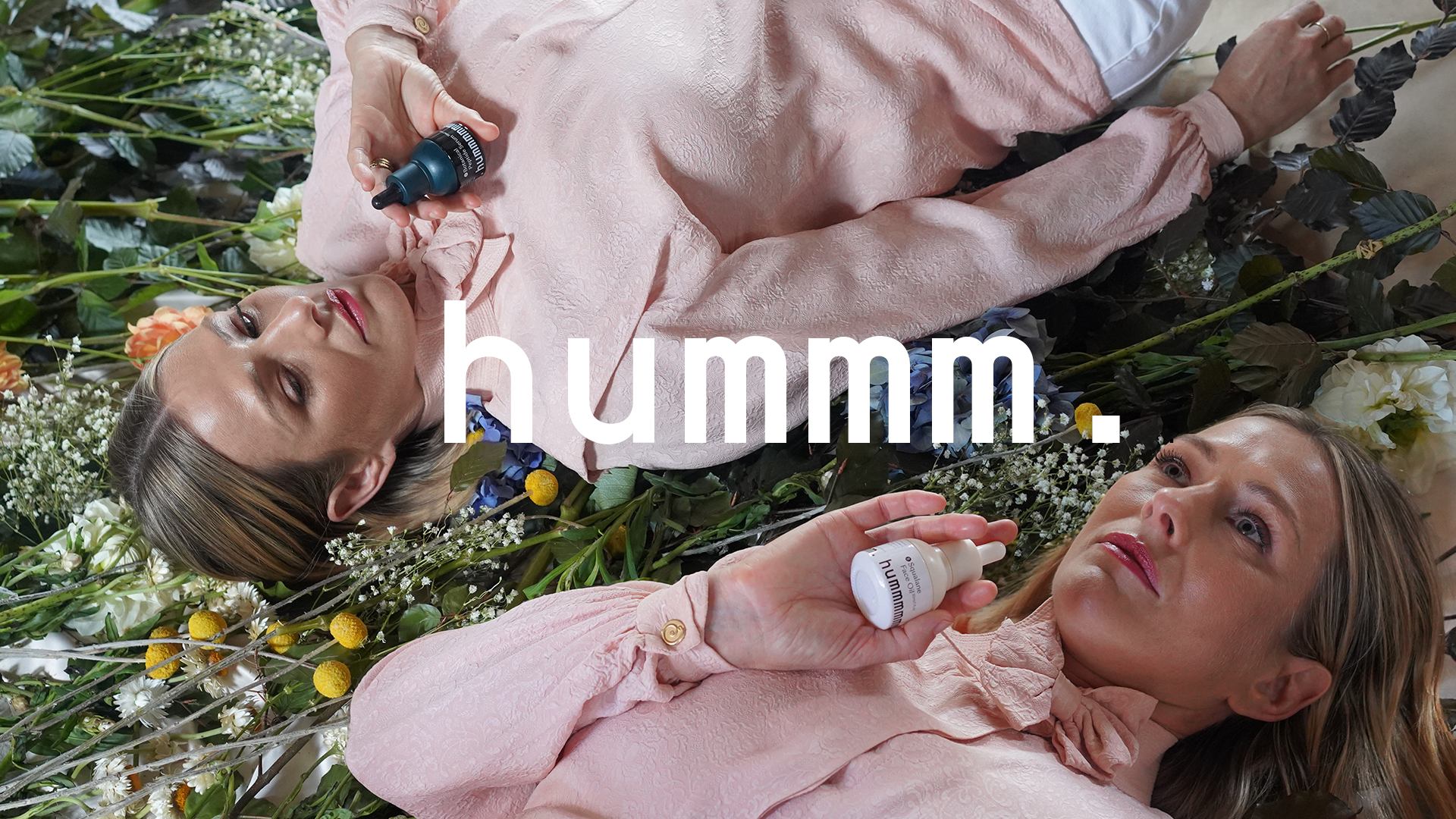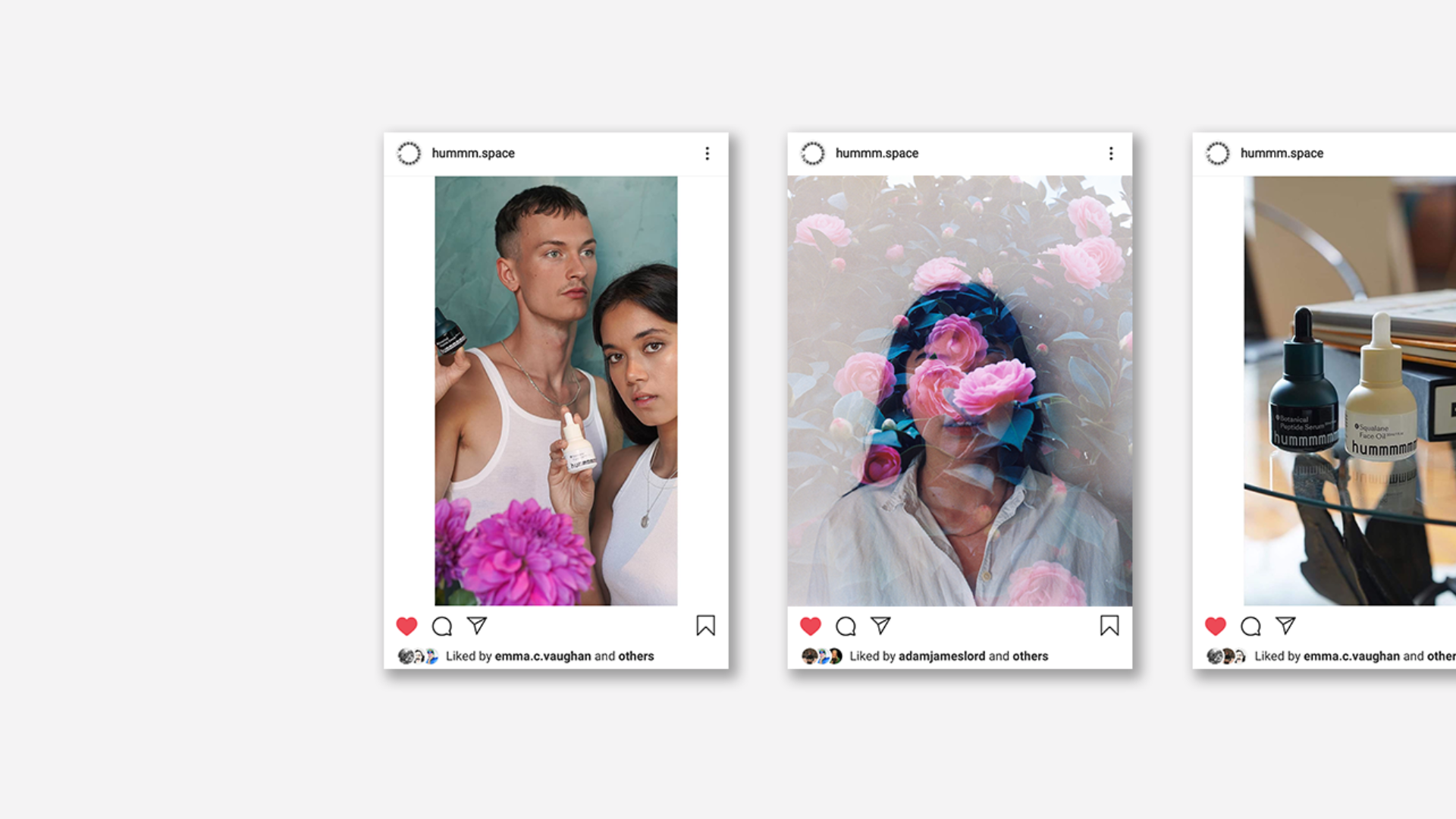 Hummm
is based on a philosophy of minimal luxury and a pure approach, harnessing the best of the natural and scientific worlds to create a potent and simplified approach to skincare.
"We wanted our audience to love the product as much as love being around the product."
The initial brief began with a simple premise. How might we create a skincare brand showcasing pure Australian botanicals rooted in self care? After undertaking multiple workshops with the founders from the outset, the business name along with a fully realised brand trajectory and strategy was established and shaped around this challenge.
And saying the name. We created a brand mnemonic when creating the name; Hummm. It's both pleasant to look at and to say. Hummm is a sound as much as it is a name.
Hummm's editorial content pillar;
the Spaces Between
is heavily grounded in the brand's ethos of finding pockets of space in our days for self care . This content pillar allowed us to create the spaces between the
m's
in the logotype and stretch this out when we wanted to create a sense of playfulnness and quirk. Alongside this we wanted our audience to almost question what the true brand name really was. Is it Hummm of Hummmmmmmm? This creates a memorable brand name and logotype that resonates long after seeing it.
The role of Creative Director during the creation of Hummm was not only to create a brand across multiple channels though to create a design system across the brand from its early infancy allowing for growth at scale whilst maintaining the brand vision and integrity.

Creative Director: Keir Vaughan
Photography/Social Media Insights: Emilio Scalzo
Product Renders: Callum McGregor